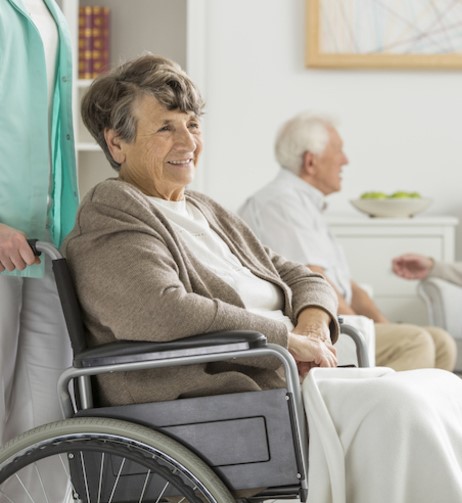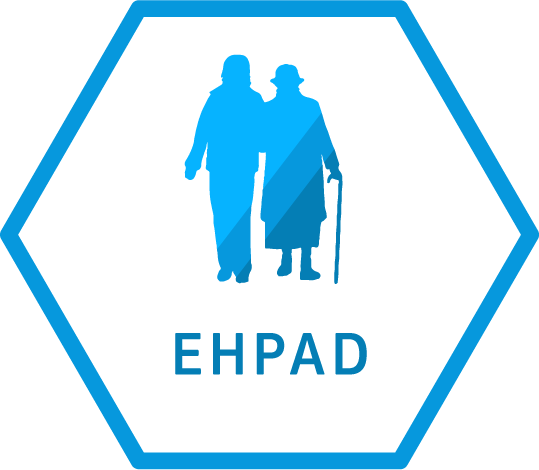 An EHPAD is a residential facility for dependent elderly people (also known as a retirement home) dedicated to the reception of elderly people who have lost their physical and/or mental autonomy and who can no longer be maintained at home.
It is a medicalized structure which welcomes people in individual or collective rooms and which offers, in addition to the assistance with daily life (getting up, going to bed, washing, meals...) and personalized medical care, services such as catering, laundry, animations...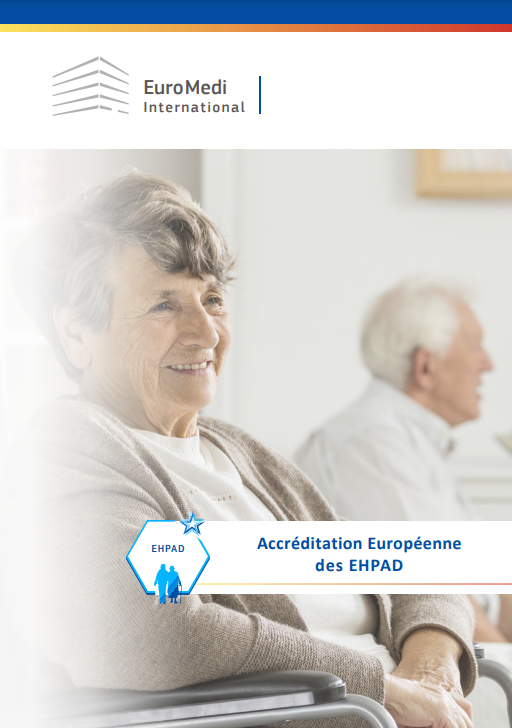 Through this internationally recognised European accreditation process you will be able to :
Improving care management

Reduce costs and increase efficiency

Increase your income 

Attracting new residents

Reassuring families 

Attracting qualified staff

Showing your competence to the supervisory authorities

Increase your visibility and awareness

Become a reference in your sector of activity
Care is therefore provided by qualified nursing staff under the direction of a coordinating doctor, but the resident retains the choice of his or her own doctor. A highly dependent elderly person may also be accommodated in a USLD (long-term care unit).
However, the Covid pandemic has highlighted the difficulties of some EHPADs in managing this crisis. This situation has caused a certain amount of confusion among the population, both among the elderly and their children. They are now hesitating to choose this type of accommodation and if their decision is made they do not know which establishment to choose. Indeed, there are no objective criteria today to guarantee the quality of service and care from one EHPAD to another.
"There is a website listing all the Ehpads in France, but it does not include quality and safety criteria. A system equivalent to that of "stars" in the hotel industry would make it possible to evaluate the level of equipment, the degree of medicalization as well as the rate of accompaniment.
By being accredited by a neutral international organisation, the EHPAD offers its present and future residents and their families the guarantee of a quality welcome and daily care. This will allow families and future residents to choose in any case according to objective quality criteria. A neutral international accreditation inspires confidence and facilitates choice.
The accreditation process will therefore examine all stages of resident care, such as
a. Welcoming the resident
b. The daily life of the resident
c. The social life of the resident,
d. Resident nutrition
e.  Dispensing and administration of medicines
f. Compliance with infection control rules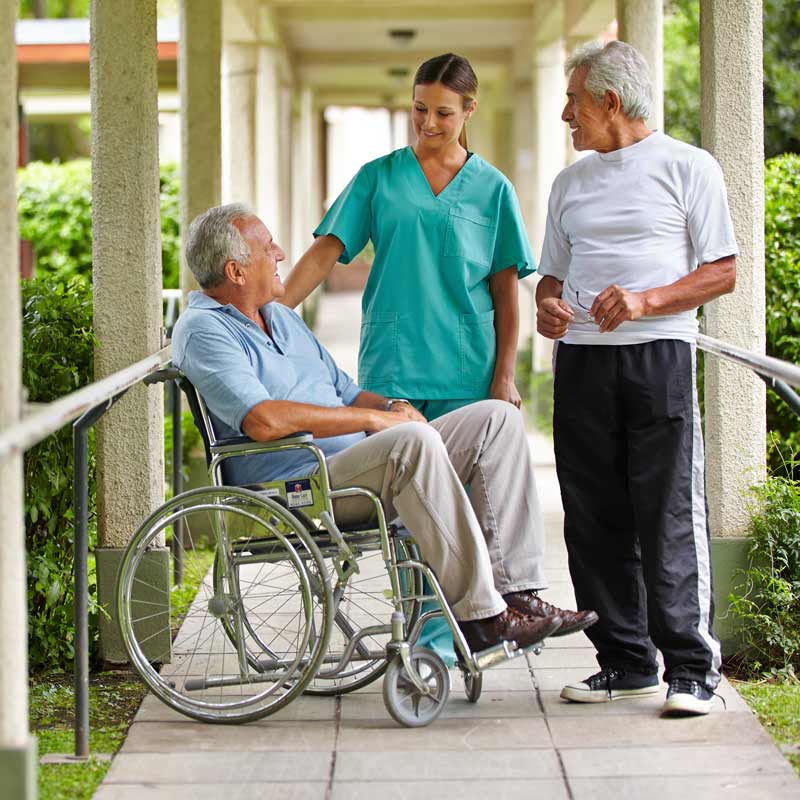 This specific guide for EHPADs includes the following elements:
Governance
Team management
Medication management
Infection control
Crisis management
Welcoming and accompanying residents on a daily basis
Infrastructure management
This accreditation will allow you to stand out and give your future residents and their families confidence when choosing between different establishments.