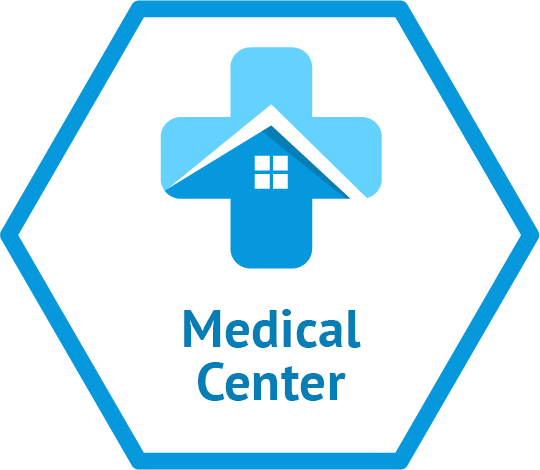 Medical centers (or health centres) include multidisciplinary teams providing primary, continuous, multi-purpose health care that is accessible to the entire population. Their actions aim at a global approach to health, considered in its physical, but also psychological and social dimensions, curative, preventive, and health promotion. Their activity is based on individual support as well as a more collective perspective of public health and health promotion. Medical centers are based on a community participation dynamic and seek to develop the autonomy of individuals in dealing with health problems. They integrate their actions in partnership with the local network. 
The medical center is open at least ten hours a day from Monday to Friday with a quality reception that receives requests for care on the spot or by telephone. Outside of opening hours, the medical center is organized to provide medical on-call services, whether at night, at weekends, or on public holidays, usually in collaboration with the population on-call services organized by the general medical circles. Chronic nursing and physiotherapy are also provided outside of opening hours whenever necessary. 
In France, as their names or functioning are sometimes similar, some definitions are needed on the different categories of maisons de santé in France. 
To avoid confusion, EuroMedi n'will accredit that the :
Multi-professional health centre (MSP) 
the Centers for Health (CS) 
the Health Center (HC)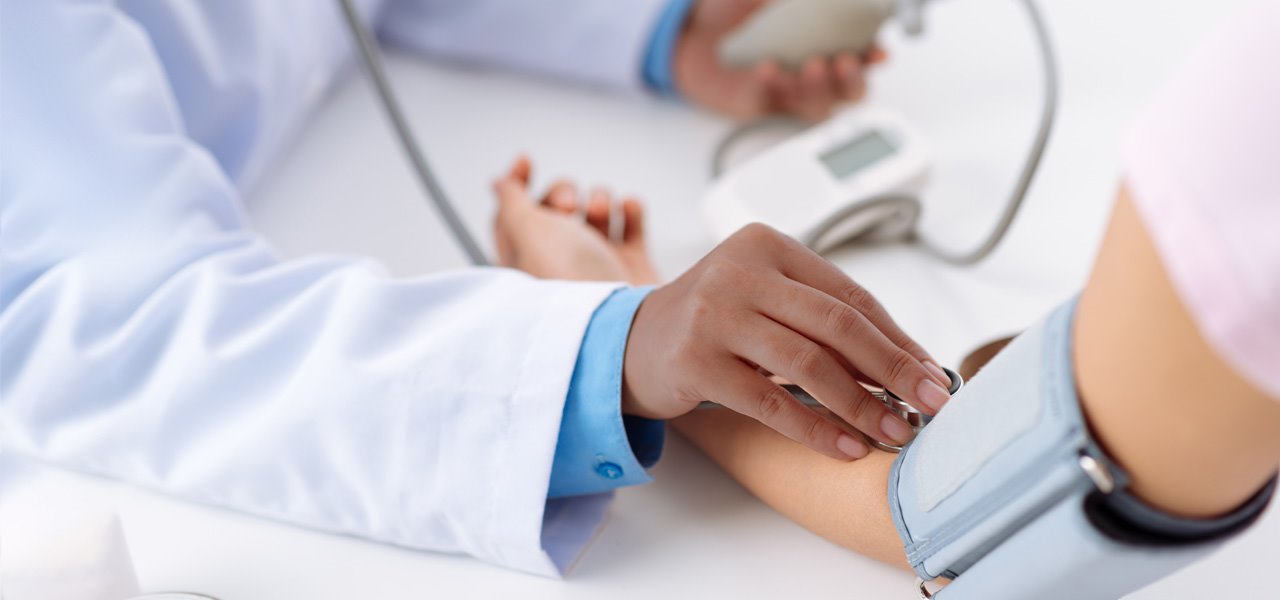 This specific guide for medical homes includes the following elements:
Governance

 

Management of a medical centre 

 

Medication management 

 

Infection control

 

Supporting patients in medical homes

 

Crisis management

 

Infrastructure management

 
This accreditation will allow you to stand out and give your future residents and their families confidence when choosing between different establishments.