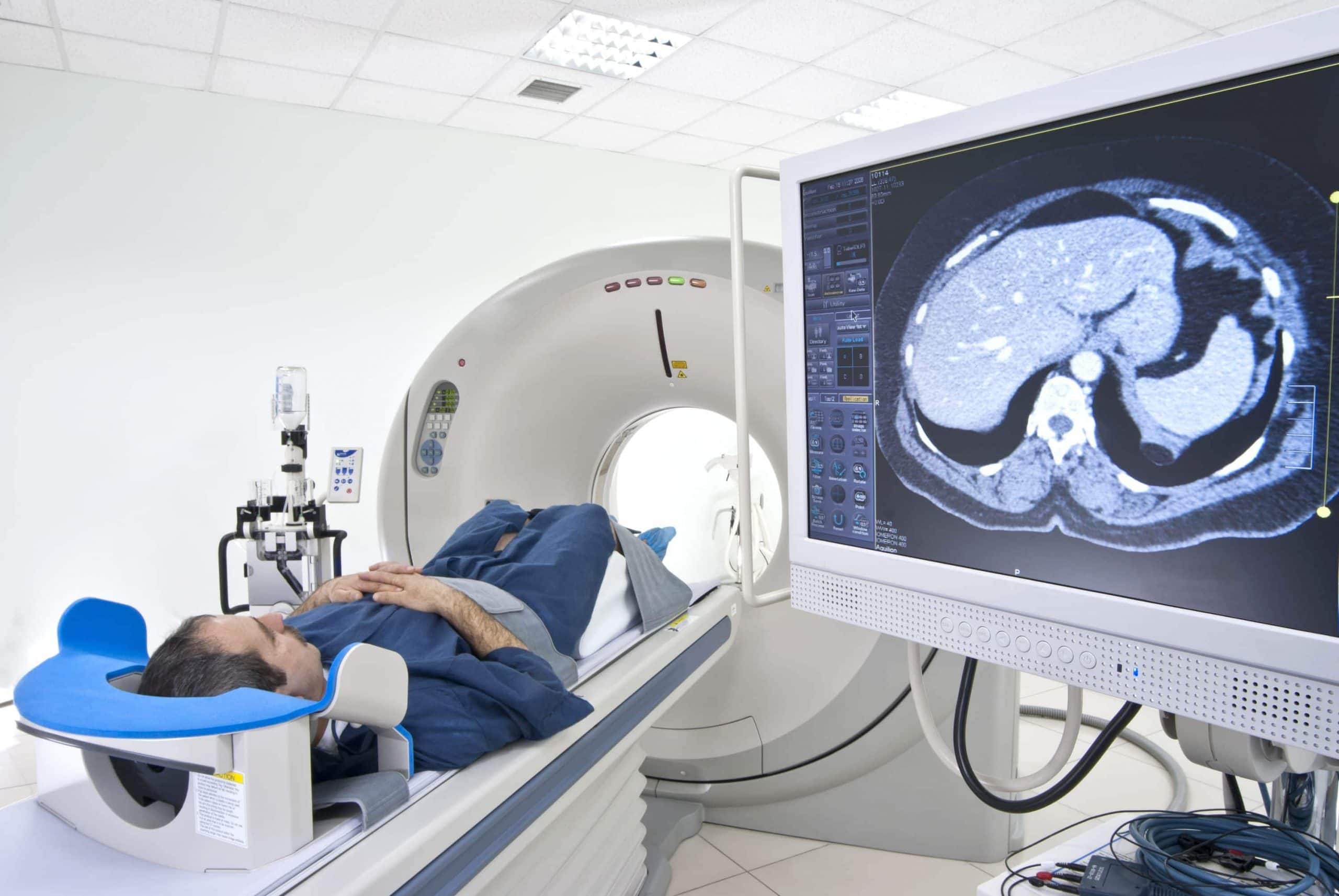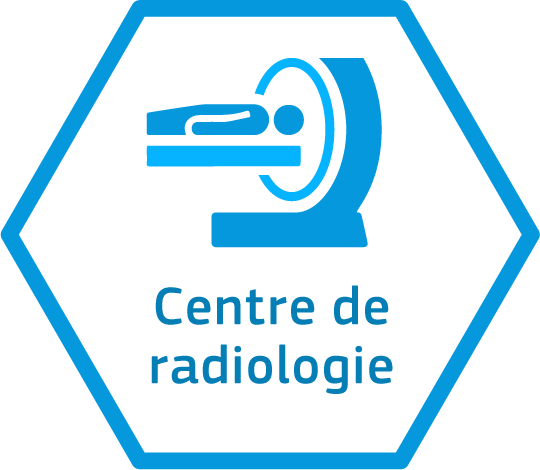 Accreditation of Medical Imaging Centres
Medical imaging is a discipline with both diagnostic and therapeutic aims. It is constantly evolving and increasingly plays an important role in patient care.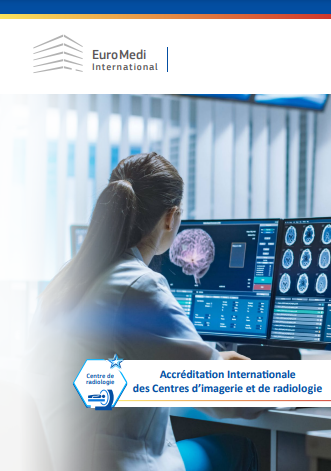 Through this internationally recognised European accreditation process you will be able to :
Improving care management

Minimising risks

Reduce costs and increase efficiency

Increase your income 

Attracting new patients

Building patient loyalty

Attracting qualified staff

Showing your competence to the supervisory authorities

Increase your visibility and awareness

Become a reference in your sector of activity
An imaging centre very often has recent, high-performance equipment. This equipment enables the following needs to be met
conventional radiography 

scannography

 

ultrasound

 

mammography 

MRI
Imaging examinations that use radiation, usually X-rays, are a valuable tool for diagnosis, but exposure to radiation carries certain risks for both staff and patients.  
On the other hand, imaging services use complex and sophisticated machinery that requires proper training, careful handling and rigorous maintenance policies. 
The purpose of accreditation is therefore to confirm that all measures have been implemented to safeguard the safety of both patients and staff.  
Accreditation will also check that the imaging centre's team works closely with prescribers to optimise patient care and diagnostic accuracy, and that it makes its professional skills and human qualities available to patients by ensuring that the various examinations are carried out correctly

.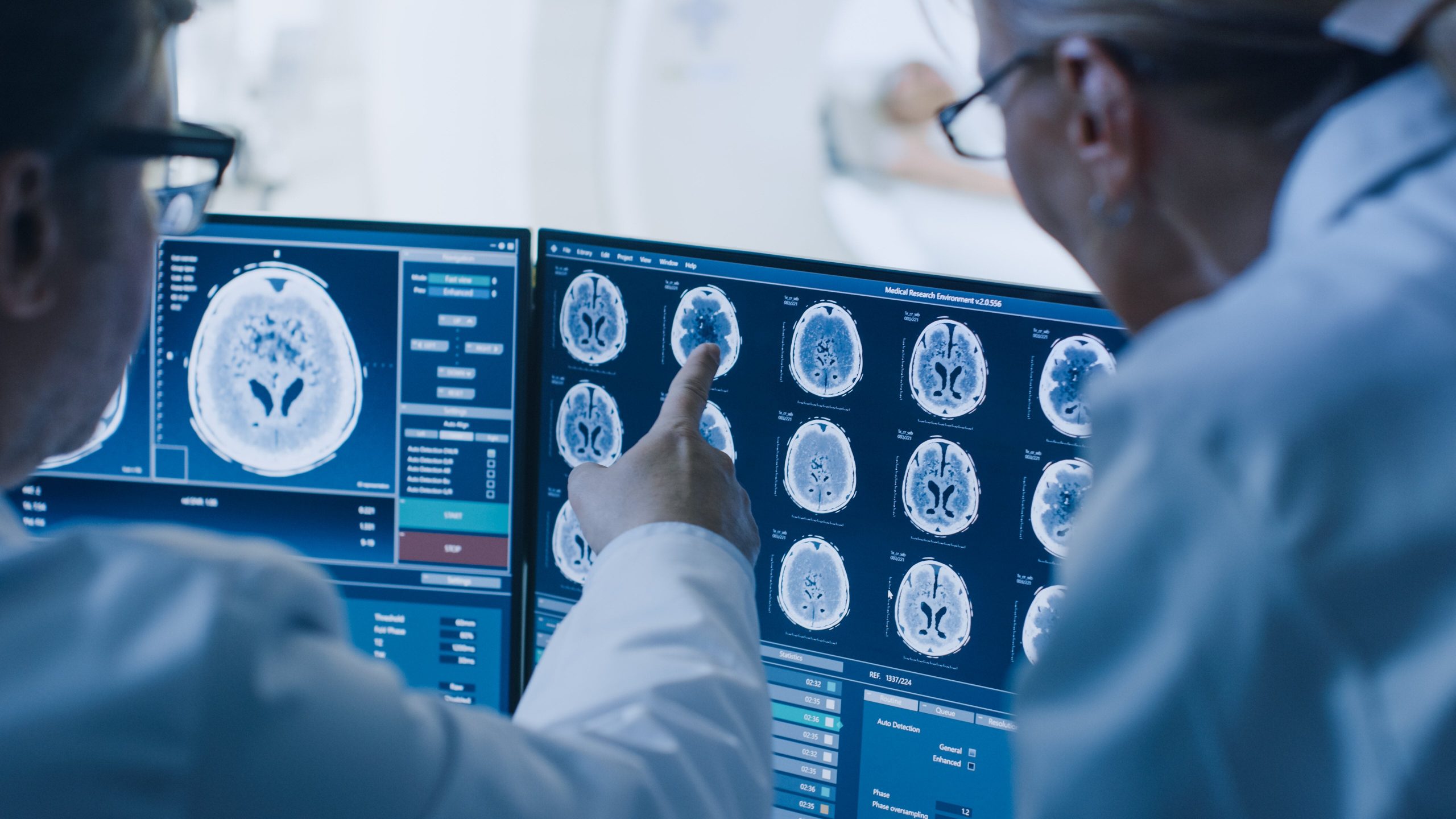 This specific guide for Radiology Centres includes the following elements:
The accreditation process will therefore examine, in particular
The adequacy of responses to requests for reviews

Patient satisfaction

 

Traceability of the various examinations

 

L

afety procedures in interventional imaging

 

Essential safety criteria at all stages of the journey

Selection of the most appropriate tests

 

Safety procedures to ensure correct diagnosis

 

Management and maintenance of materials and equipment

 

Staff training

 

The reception of the patient

 

 

 
This accreditation will allow you to stand out and give your patients confidence. Especially new patients and patients from other regions or countries.
If you have many patients from other countries, a specific module on the management of foreign patients will be part of the guide. This will set you apart from other clinics and ensure that your patients receive a quality service.