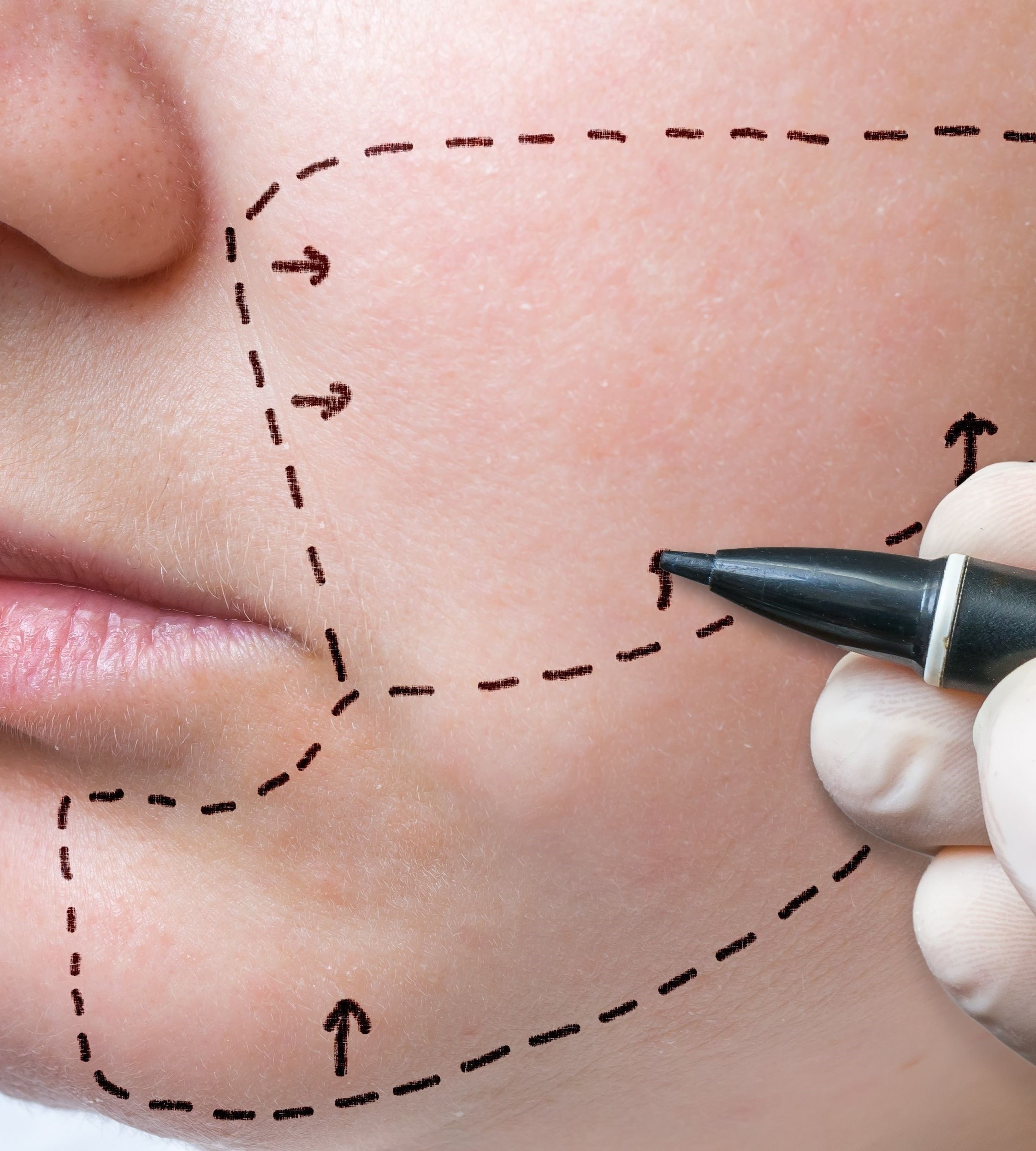 Through this internationally recognised European accreditation process you will be able to :
Improving care management

Minimising risks

Reduce costs and increase efficiency

Increase your income 

Attracting new patients

Building patient loyalty

Attracting qualified staff

Showing your competence to the supervisory authorities

Increase your visibility and awareness

Become a reference in your sector of activity
Plastic surgery is a branch of plastic surgery. The notable difference between cosmetic surgery and other areas of medicine is that the procedure is carried out at the request of the patient and not as a result of a professional's decision following an accident, for example.
The patient's request, originally a simple client, is prompted by the need to remedy the marks of ageing or pregnancy, birth defects or accidental imperfections that have arisen in the course of life. Following this request, the objective of the cosmetic surgery will be to change what is unpleasant (according to the patient's personal definition), while remaining within the context of what is possible.  
The operations performed in cosmetic surgery concern the silhouette, the breasts, face, intimate surgery or scars.
To do this, a beauty clinic gathers different activities, of which the patient is not always aware. These include sterilisation of instruments, monitoring of medical records and administration, which istasks requiring a well-trained and trained team.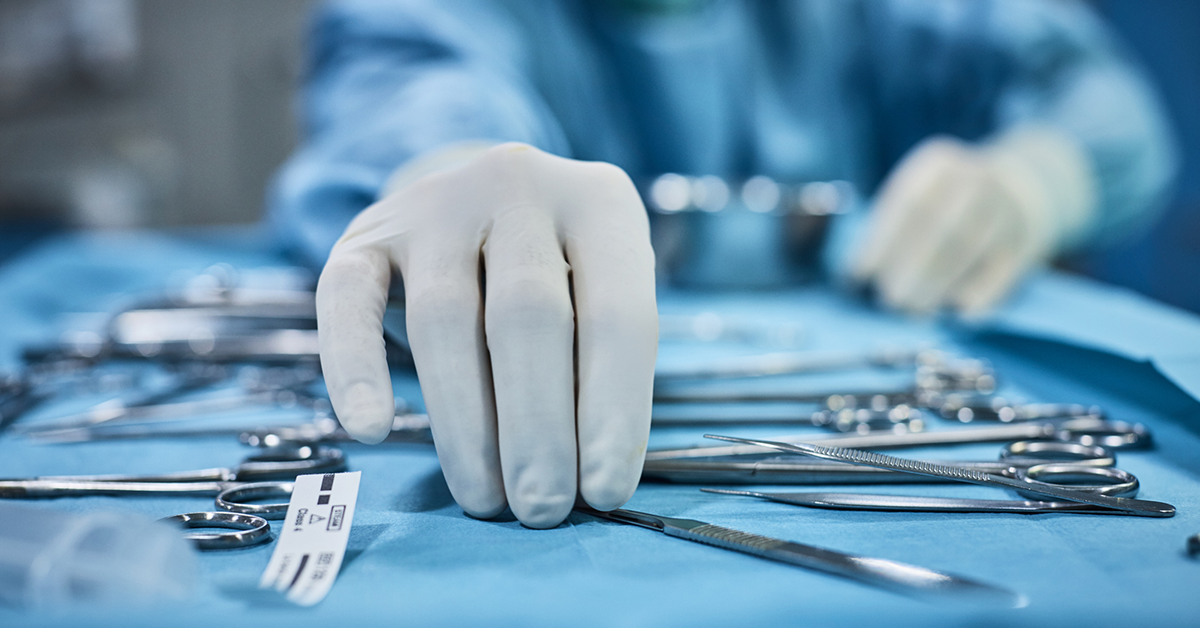 This specific guide for

cosmetic surgery clinics

includes the following elements:
Governance

Team management 

 

Medication management 

 

Infection control

 

Reception and support of patients 

 

Emergency management

 

Perioperative care

 

Infrastructure management

 
 This accreditation will help you stand out and give your patients confidence. This is especially true for new patients and patients from other regions or countries. If you have many patients from other countries, a specific module on the management of foreign patients will be part of the guide. This will set you apart from other clinics and ensure that your patients receive a good service.