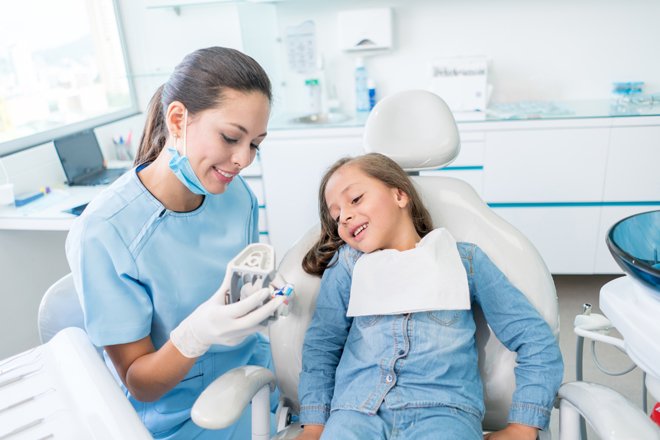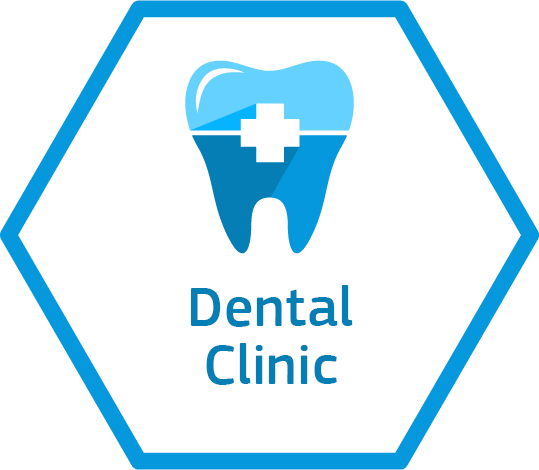 Accreditation of dental clinics
A dental clinic is a diverse workplace where professionals with different specialisations work closely together. Through this internationally recognised European accreditation process you will be able to :
Improving care management

Minimising risks

Reduce costs and increase efficiency

Increase your income 

Attracting new patients

Building patient loyalty

Attracting qualified staff

Showing your competence to the supervisory authorities

Increase your visibility and awareness

Become a reference in your sector of activity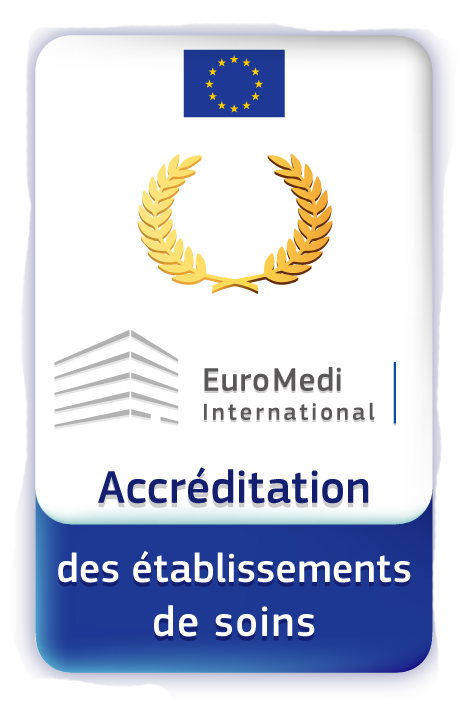 The dentist diagnoses, treats teeth and removes oral diseases; the dental assistant assists the dentist in the dental chair or takes X-rays; the prophylactic assistant shows patients how to keep their teeth healthy; the dental hygienist looks after the health of the gums: these are all classic services that patients expect from their dental practice. Patients also want to be reminded of their check-up appointments on time, to be received in a friendly manner and to be looked after with care. But the dental practice also has other activities, of which the patient is not always aware. These include the sterilisation of instruments, the follow-up of medical records and administration, i.e. the preparation of the patient's medical records.i.e.This means tasks that require a well-trained and experienced team.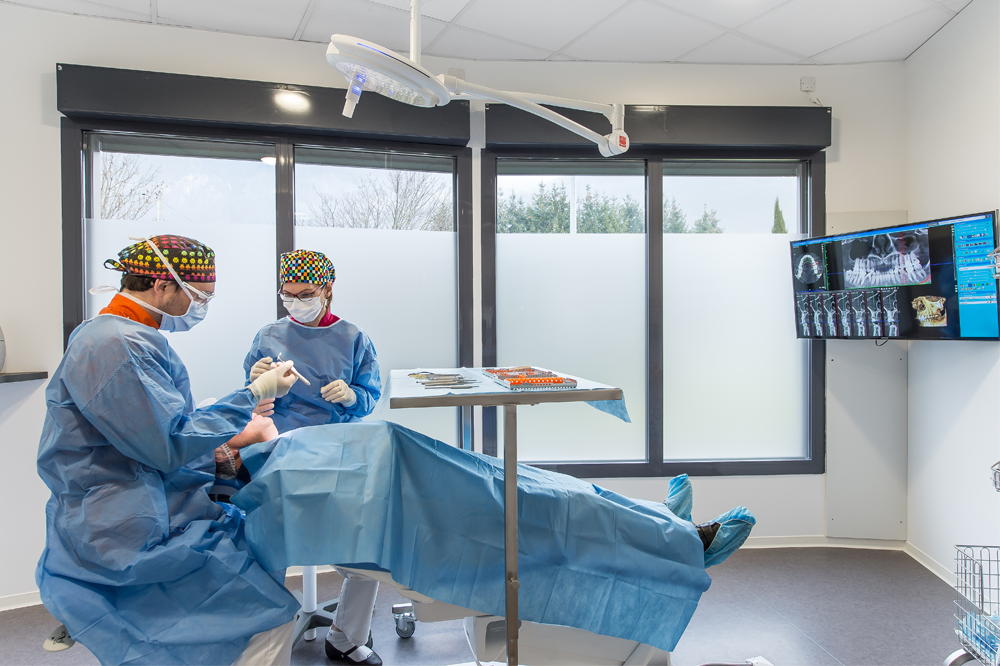 This specific guide for dental clinics includes the following elements:
Governance

 

Team management 

 

Medication management 

 

Infection control

 

Reception and support of patients 

 

Emergency management

 

Perioperative care

 

Infrastructure management

 
This accreditation will allow you to stand out and give your patients confidence. Especially new patients and patients from other regions or countries.

If you have many patients from other countries, a specific module on the management of foreign patients will be part of the guide. This will set you apart from other clinics and ensure that your patients receive a quality service.