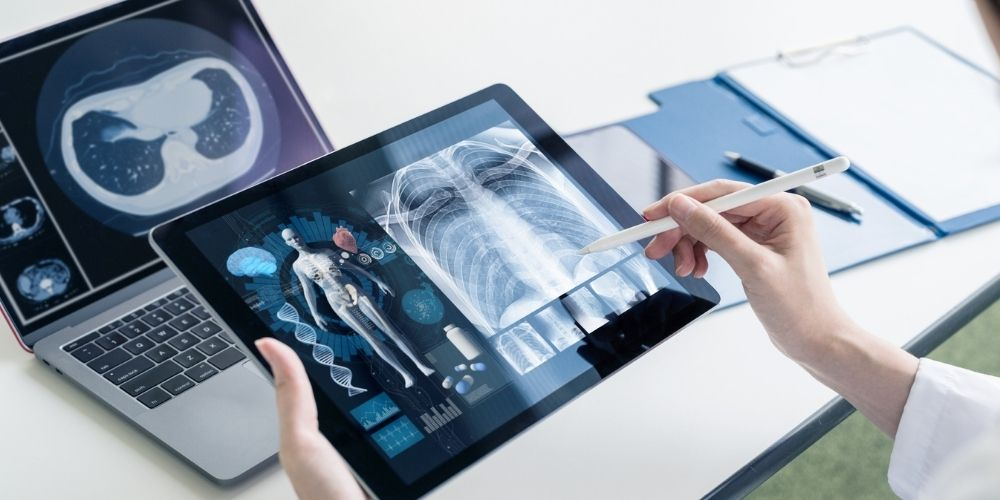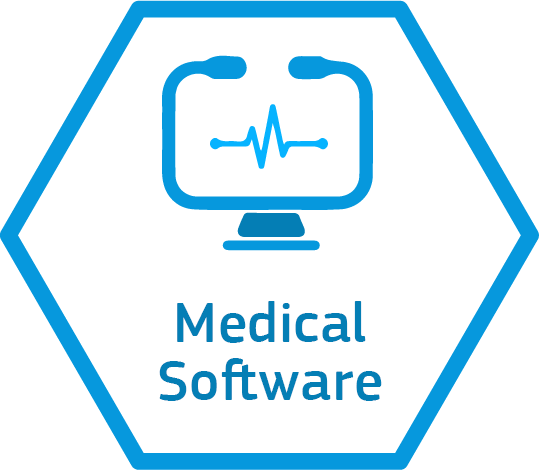 Accreditation Medical software
Les decision support tools, the Medical devices, embedded software or mobile applications are particularly present in the medical sector. Today, IT is an integral part of the life of healthcare institutions. Every day, each of the people involved, whether they areint doctors, nurses, paramedics, but also patients, are confronted with the use of computerised solutions.  
These tools include countless solutions such as  
Picture archiving and communication software (PACS)

 

Stand-alone application software for remote patient data collection 

 

The various phone applications (e.g. ECG, ophthalmic assessments and radiotherapy planning software) are available in a variety of formats.

 

computerised patient records...

 
To be effective, these programs must meet several criteria:  
be adapted to the needs of the users 

guaranteeing medical confidentiality.  

be compatible with other systems  

be intuitive and ergonomic, with smooth navigation and even a customisable interface.... This is unfortunately not always the case. 
EuroMedi International will therefore accredit software used in medical environments to meet international best practice standards. 
With this international quality label, healthcare professionals will know that they have chosen a solution that meets the highest standards.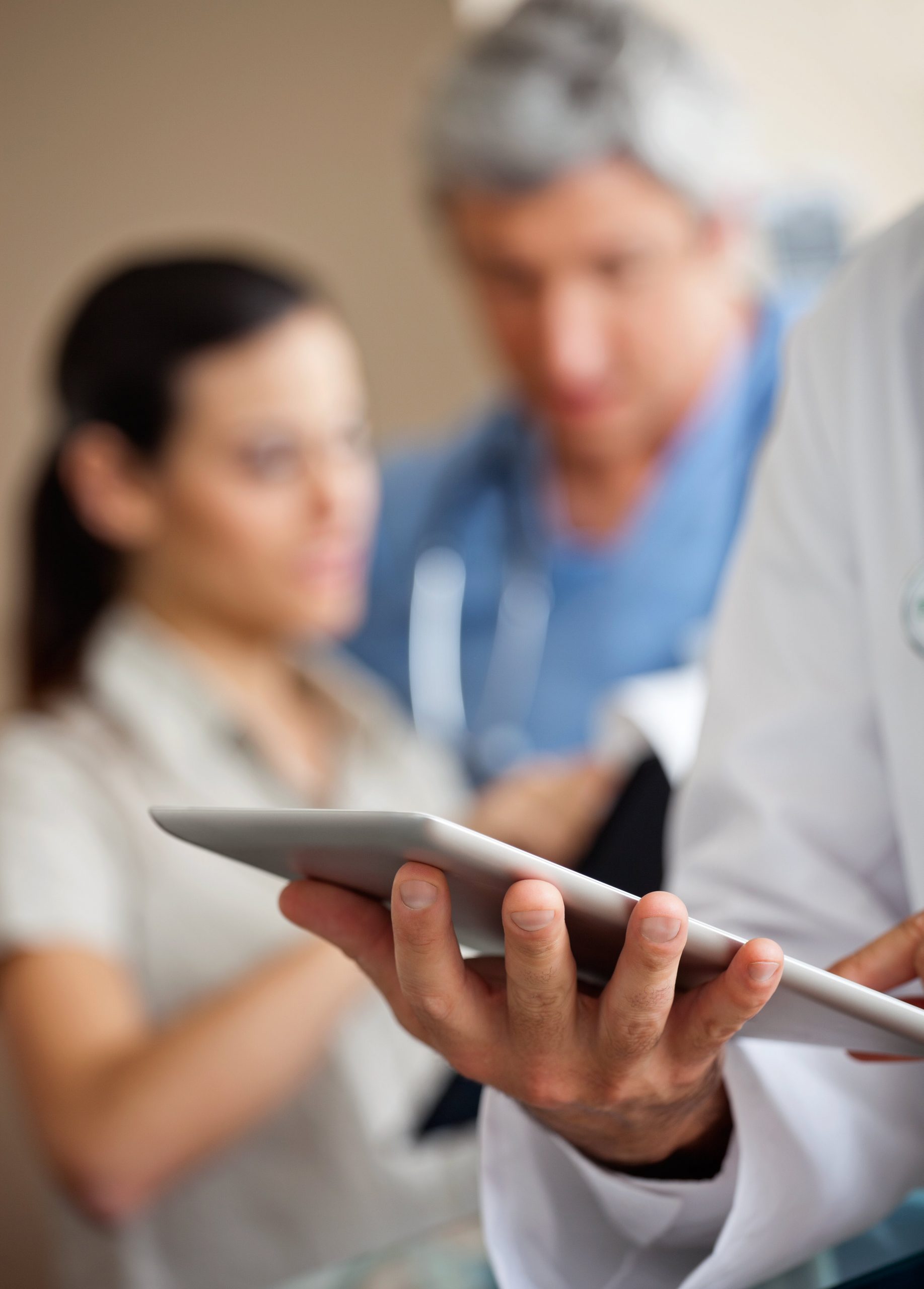 This guide

 

for computerised solutions publishers

 

includes elements of

 

crucial issues that these tools will need to address. 

 

answer

 

:

 
This tool was developed in collaboration with health professionals 

It has been tested in institutions and has been adapted taking into account feedback from users 

It guarantees medical confidentiality (RGPD rules) 

It is intuitive and easy to use 

It has a system for preventing encoding errors 

It easily interacts with other platforms to exchange information 

The supplier offers additional services such as appropriate training 

The supplier offers installation, configuration and training of the software  

The supplier offers a hotline that can be easily reached during the hours of use of the software  

The supplier offers intervention methods in the event of a breakdown: on site or remotely 

The supplier offers frequent updates with support for any version changes 
Cs ICT solution providers, chis accreditation will allow you to distinguish yourself of your competitors and put your customers in confidence. In particular the new customers.