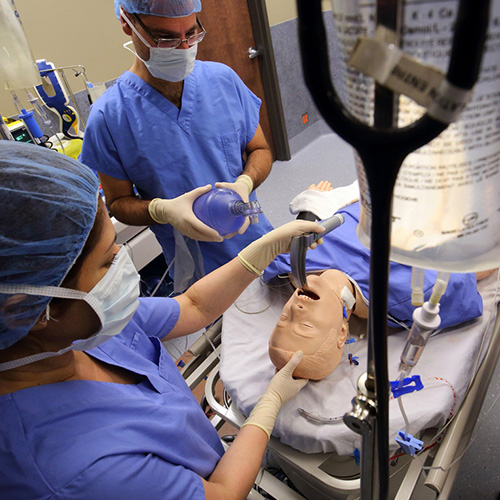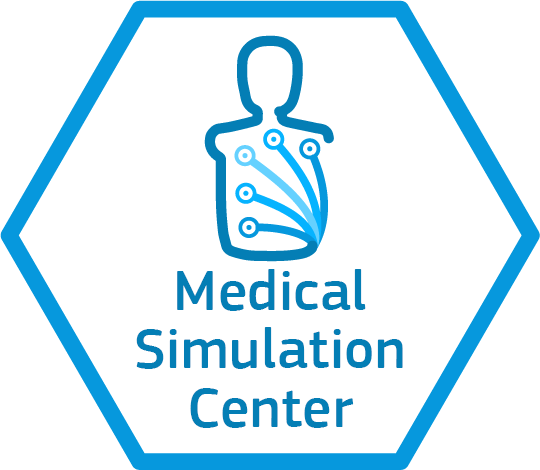 Medical simulation centres
A Medical Simulation Centre is an interprofessional and multidisciplinary centre where students, doctors, nurses and paramedics can learn in an environment that faithfully reproduces the conditions of the medical environment. Simple situations, but also emergencies, complications, and even the uncertainty of medical treatment are dealt with in this type of centre.
The aim is to offer immersive clinical training that faithfully reproduces realistic patient care conditions but with the help of patient simulators, which are electronic mannequins designed to reproduce the essential vital and physiological functions.
Such a facility should allow healthcare professionals to practice using high-tech patient simulators, placed in an environment that recreates their usual practice setting. These educational courses help to improve the
EuroMedi International will accredit these medical simulation centres taking into account different parameters such as
the centre's ability to take charge of a group of students, to train them in a homogeneous way, to evaluate them, to monitor their progress and to motivate individual and collective performance
the organisation of sessions aimed at improving clinical reasoning by integrating the notions of semiology, therapeutics and global management
the ability of the centre to give participants the opportunity to train as a team as if it were a real event
the same participants to learn to master the technical gestures, in order to reproduce them with confidence in real situations
the same participants to assess themselves or have themselves assessed in order to perceive the progress in learning
the organisation of training courses
the capacity of teachers
the quality of the equipment and its maintenance
the management of the medical simulation centre and its various components
These components include, for example
Virtual environments for learning how to manage emergency situations (emergencies, disasters);
Equipment allowing the organisation of procedural simulations (ECMO, laparoscopy, cardiac surgery, cardiac ultrasound simulators, etc.);
So-called high-fidelity mannequins
Extracorporeal circulation simulators
I-Simulate (monitoring simulator for critical patients) ....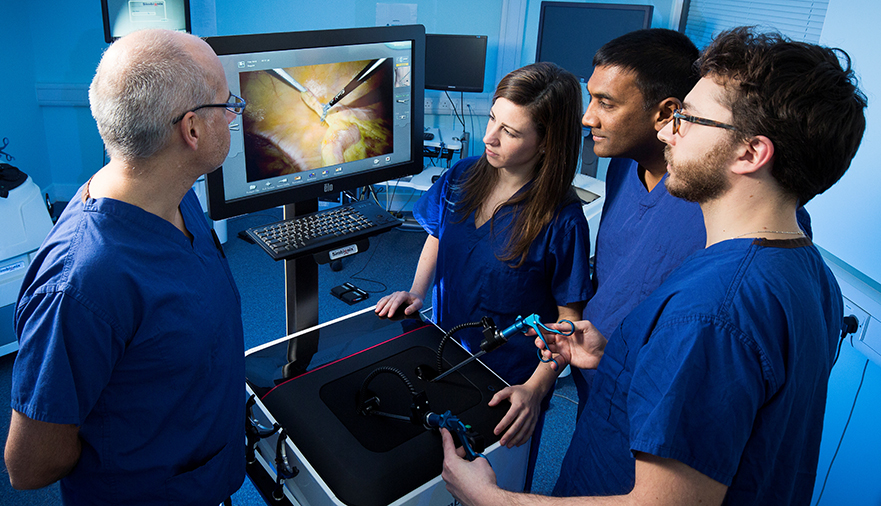 This specific guide for training organisations in the care sector includes the following elements:
Governance

 

Team management

 

Development of training programmes 

 

Pedagogy used

 

Management of training follow-up