Through this internationally recognised European accreditation process you will be able to :
Improving care management

Reduce costs and increase efficiency

Increase your income 

Attracting new residents

Reassuring families

Attracting qualified staff

Showing your competence to the supervisory authorities

Increase your visibility and awareness

Become a reference in your sector of activity
The Nursing home. offer the same services thata rest home with the particularity that they include a number of 'care' beds. These beds are intended for more dependent people who require special attention from the nursing staff. They provide care for people with conditions that cannot be managed in a "simple" nursing home due to lack of facilities. Most MRSs are also approved. Care is therefore provided by qualified nursing staff under the direction of a coordinating doctor, but the resident may choose his or her own doctor.
The Day care center.is an independent unit or located within some nursing homes. Their operation is generally very flexible: people are free to have a meal there, free to arrive at any time they wish, and free to choose the days of attendance and commitment. As in the MR/MRS, nursing care, physiotherapy, occupational therapy and speech therapy are available. The aim of these centres is to help people maintain a maximum of physical and mental independence.
Service-residence. offers rental of flats, studios or other areas where services are offered to the elderly "tenant" according to their state of dependence or income. The service residence also allows the tenant to be autonomous by offering adequate structures accessible to all (laundry, kitchen, weekly cleaning of the accommodation). However, in the event of illness, a resident may no longer stay there.    
The pandemic of Covid However, it highlighted the difficulties of some MR/MRS to manage this crisis. This situation has caused a certain amount of disarray among the population, both among people elderly than their children. They are now hesitant to choose this type of accommodation and if they do decide, they do not know which establishment to choose. Indeed, there are no objective criteria today to guarantee the quality of the service and the care of a MR/MRS to each other.
By being accredited by an international, neutral body, an MR/MRS offers its present and future residents and their families the guarantee of a quality welcome and daily care. This will allow families and future residents to choose in any case according to objective quality criteria. A neutral international accreditation inspires confidence and facilitates choice 
1. The accreditation process will therefore examinedifferent elements such as :
a) Welcoming the resident  
b) The daily life of the resident  
c) The social life of the resident
d) Nutrition of the resident
e) Dispensing and administering medicines 
f) Infection control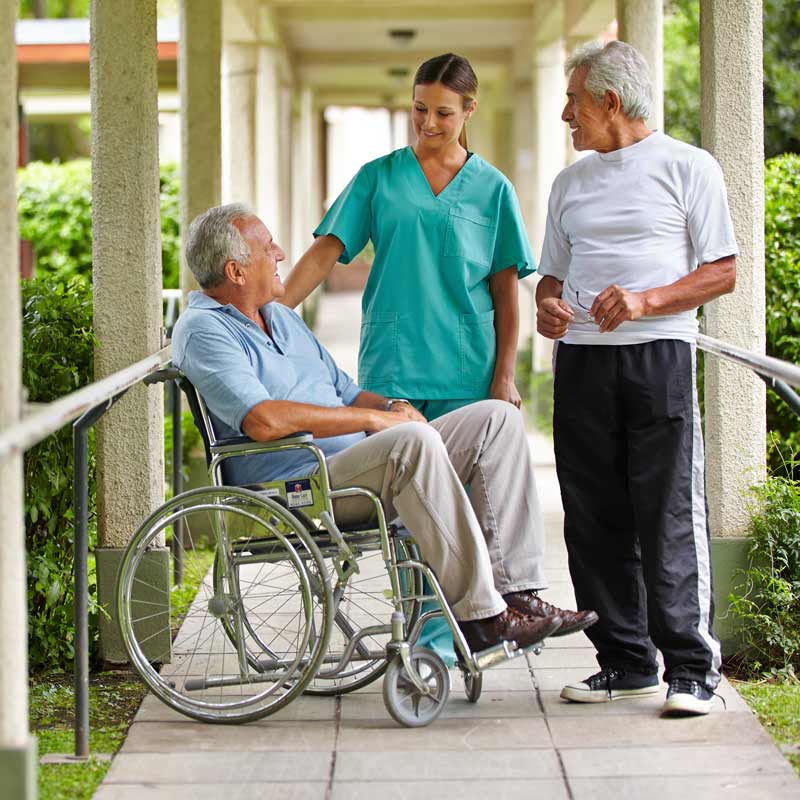 This specific guide for MR/MRS includes the following elements:
Governance

 

Team management

 

Medication management 

 

Infection control

 

Crisis management

 

Welcoming and accompanying residents

 

Infrastructure management

 
A specific guide is dedicated to Day care centres(CSJ) and to the Residence-Service(RSS) 
This accreditation will allow you to stand out and give your future residents and their families confidence when choosing between different establishments.