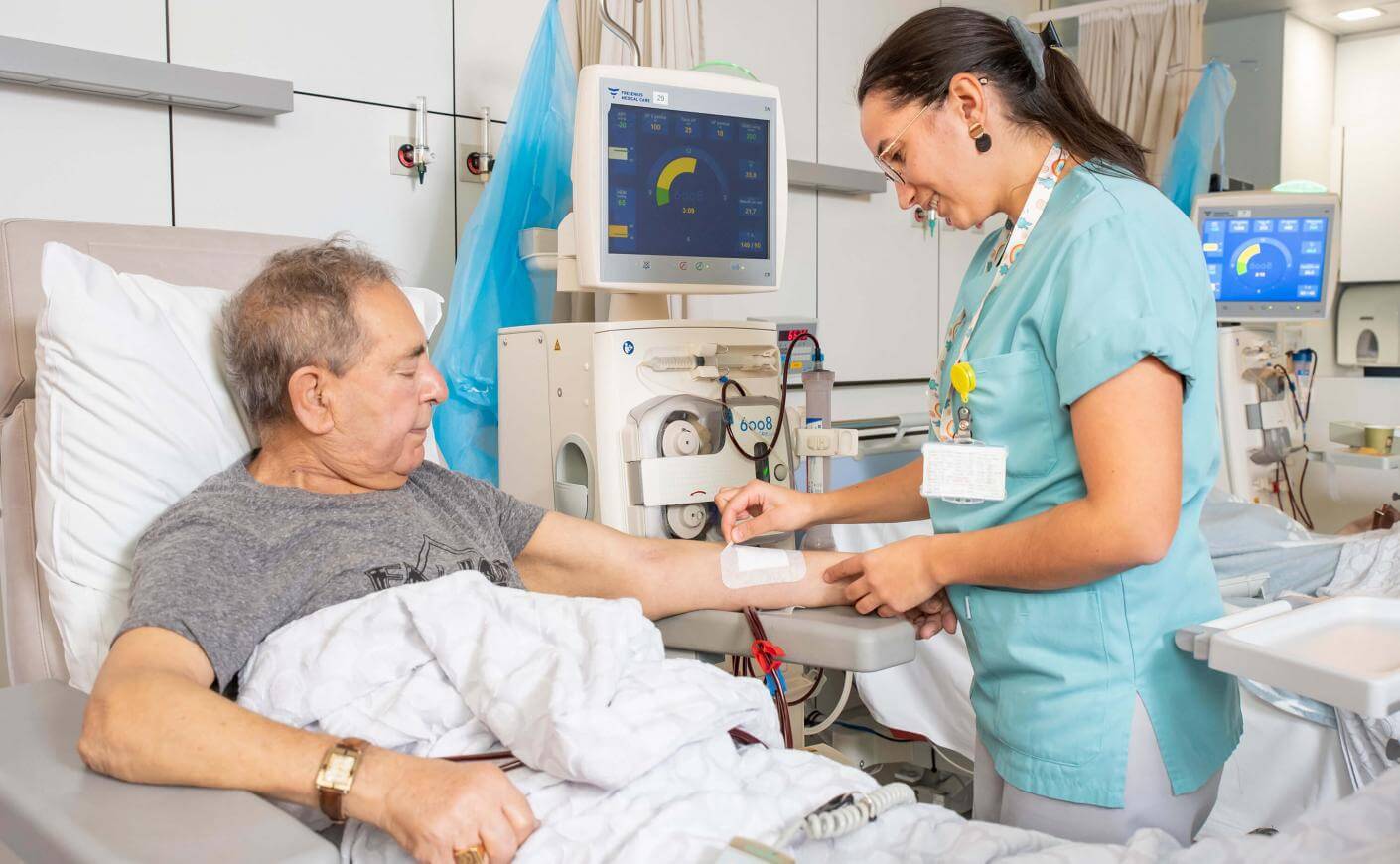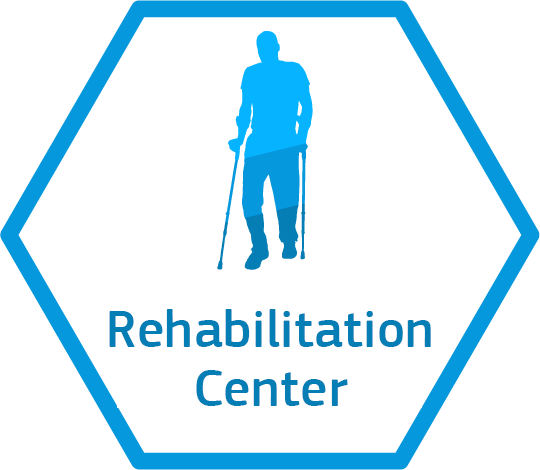 Accreditation for
Centers of rehabilitation & physiotherapy
Rehabilitation centers offer specialized and multidisciplinary care. They provide residential or outpatient care, usually of limited duration (from a few months to several years), depending on the objectives and nature of the care.
The Rehabilitation Service is aimed at patients with musculoskeletal and neurological disorders, with the potential for partial or total recovery of physical and cognitive functions.
The center may be located within or outside a health care facility. Some centers may also provide a preventive physiotherapy assessment (PPA) to identify various issues that could potentially lead to pain. At the end of the session, the physiotherapist will be able to give you the best advice and exercises to help you prevent potential pain.

The biopsychosocial approach developed by these institutions ensures that the people who come to them benefit from an individualised care programme. They can be adults but also adolescents or even, more rarely, children.
Just as being able to move is essential, for a quality life, care must also meet quality standards.
A rehabilitation center must therefore be able to offer a rapid start to the rehabilitation process after an accident or illness, using various types of treatment, if possible innovative. Many top athletes use these centers.
By being accredited by an international, neutral organization, a revalidation/physiotherapy center offers the guarantee of excellent reception and care. This will allow patients to choose in any case according to objective quality criteria. A neutral international accreditation inspires confidence and facilitates this choice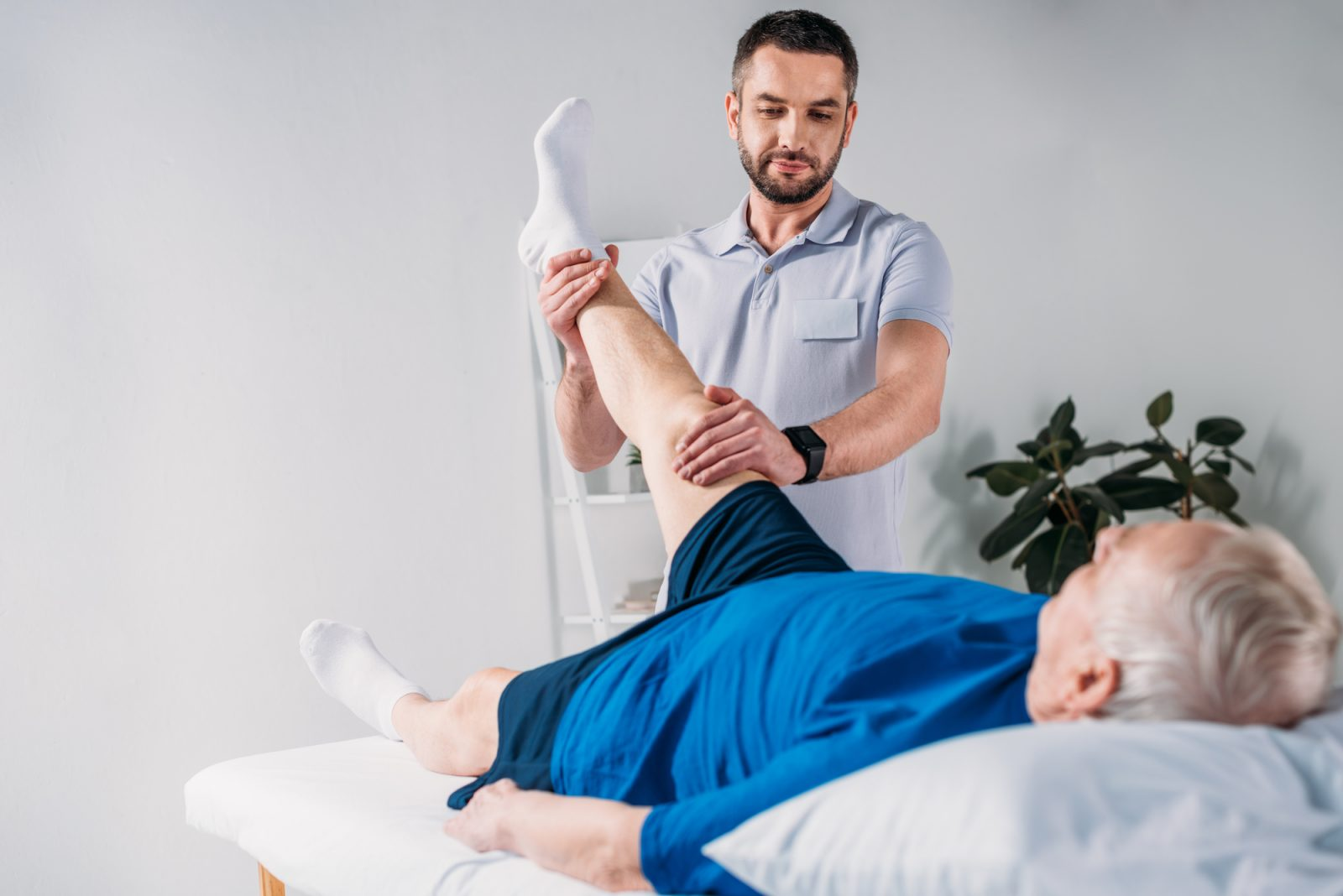 The accreditation process will therefore look at different elements such as
Governance
Team management  
Reception and support of patients
The revalidation routes implemented    
Emergency management and accident prevention
Infrastructure Management