Centers for people with disabilities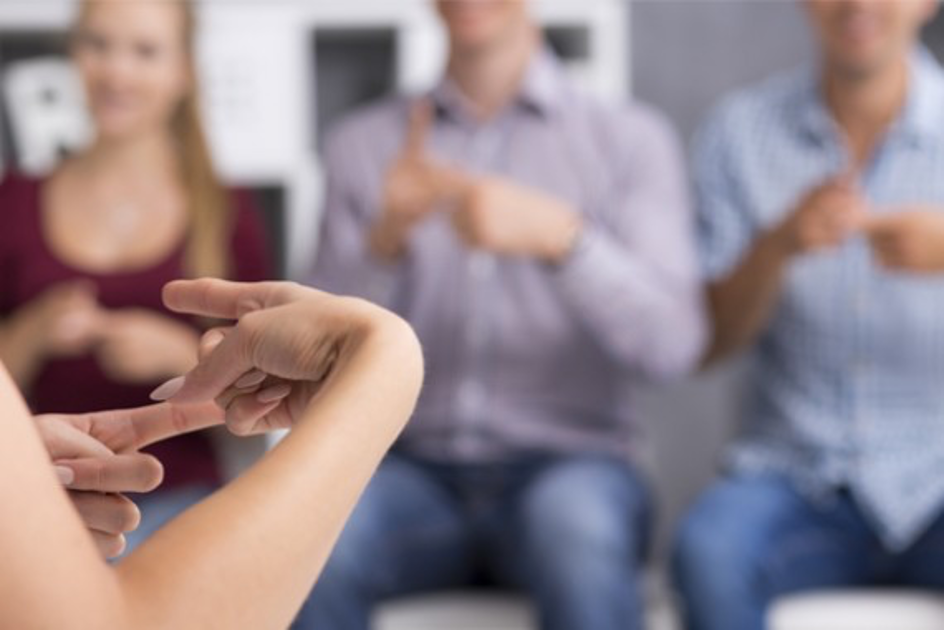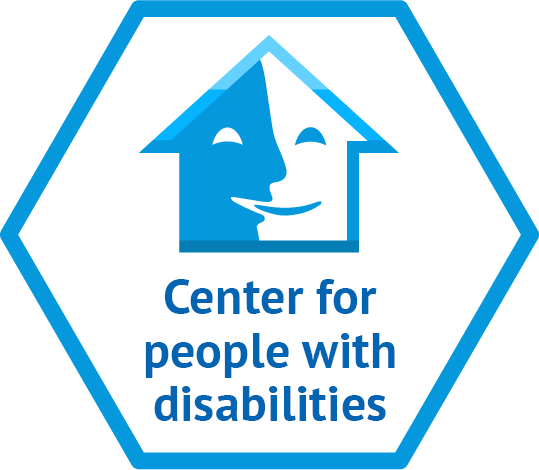 Accreditation of centres for people with disabilities
A residential center is a place where children or adults with a disability can live all year round on a full-time or part-time basis, as well as during the day when the daytime activity is not organized or the person with a disability cannot attend.
Euromedi International will accredit different types of institutions:
Institutions offering a total care solution, day and night, are living places reserved for people with a fairly significant disability. They receive therapeutic and educational support to enable them to live as well as possible.

Facilities for adults of any age or for young people from 16 years of age with a mental disability. After setting up an individual project with the educational team, these people move into a supervised housing service where they can gain autonomy. The beneficiaries enjoy real independence.

These institutions are for children and young people who need a supportive environment in order to progress. If, due to a disability, the family environment can no longer provide this support, these young people with a disability find a permanent reception during the day and night in a appropriate environment with medical care, nursing care, functional rehabilitation, educational, creative and recreational activities, psychological care or therapy, activities aimed at autonomy. Everything is designed to promotedevelopment of the young person and support their autonomy
By being accredited by a neutral international organisation, the establishment offers its present and future residents and their families the guarantee of a quality welcome and daily care. This will allow families and future residents to choose in any case according to objective quality criteria. A neutral international accreditation inspires confidence and facilitates choice.
The accreditation process will therefore examine all stages of care:
a. Welcoming the person
b. The person's daily life
c. The person's social life
d. Partnership with the family
e.  Health and safety of the individual
f. Governance of the institution
g. Team management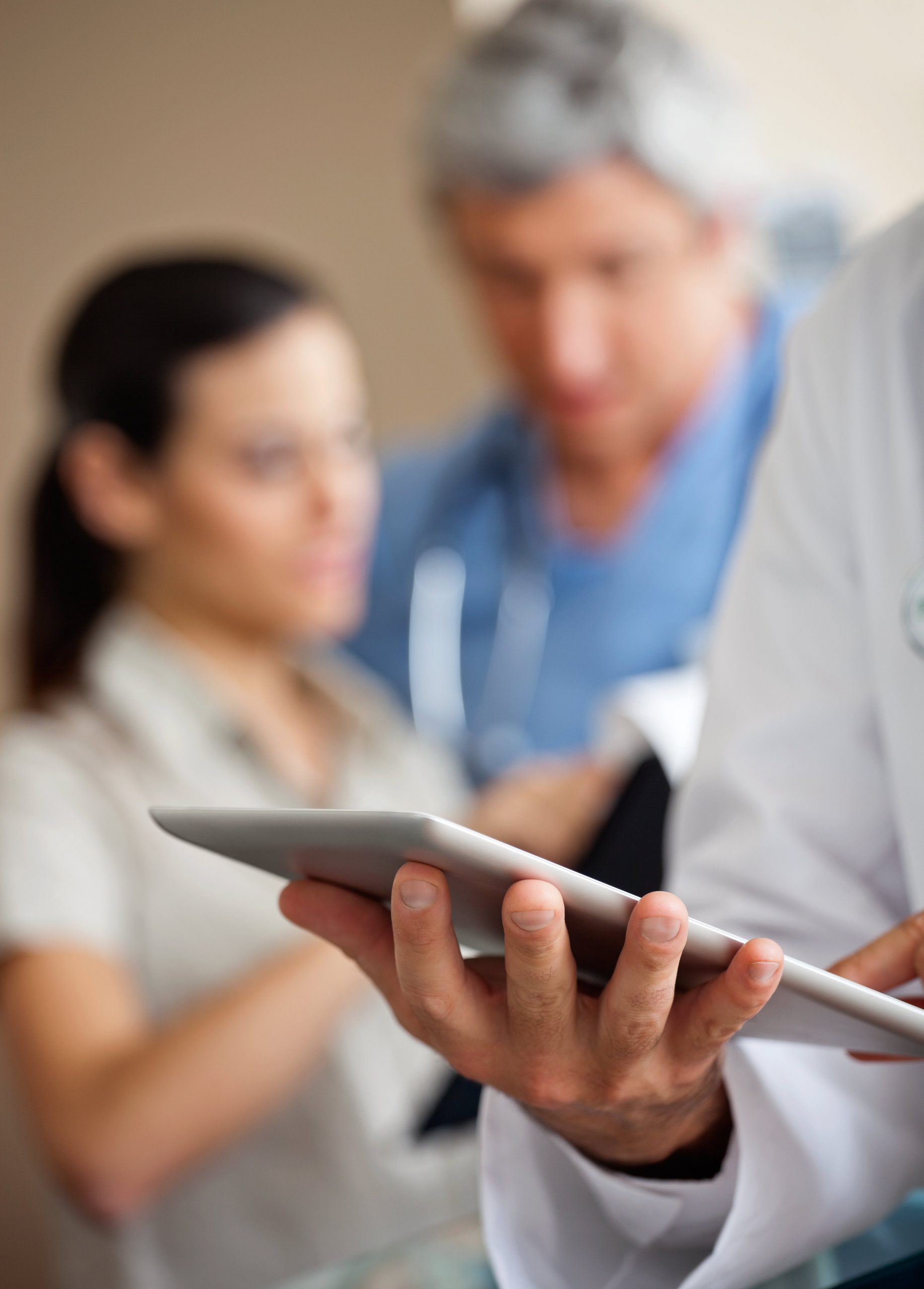 This accreditation will allow you to stand out and give your future residents and their families confidence when choosing between different establishments.