"The ESG policy is a strategic tool that allows us to minimise our negative impact, but also to maximise our positive impact.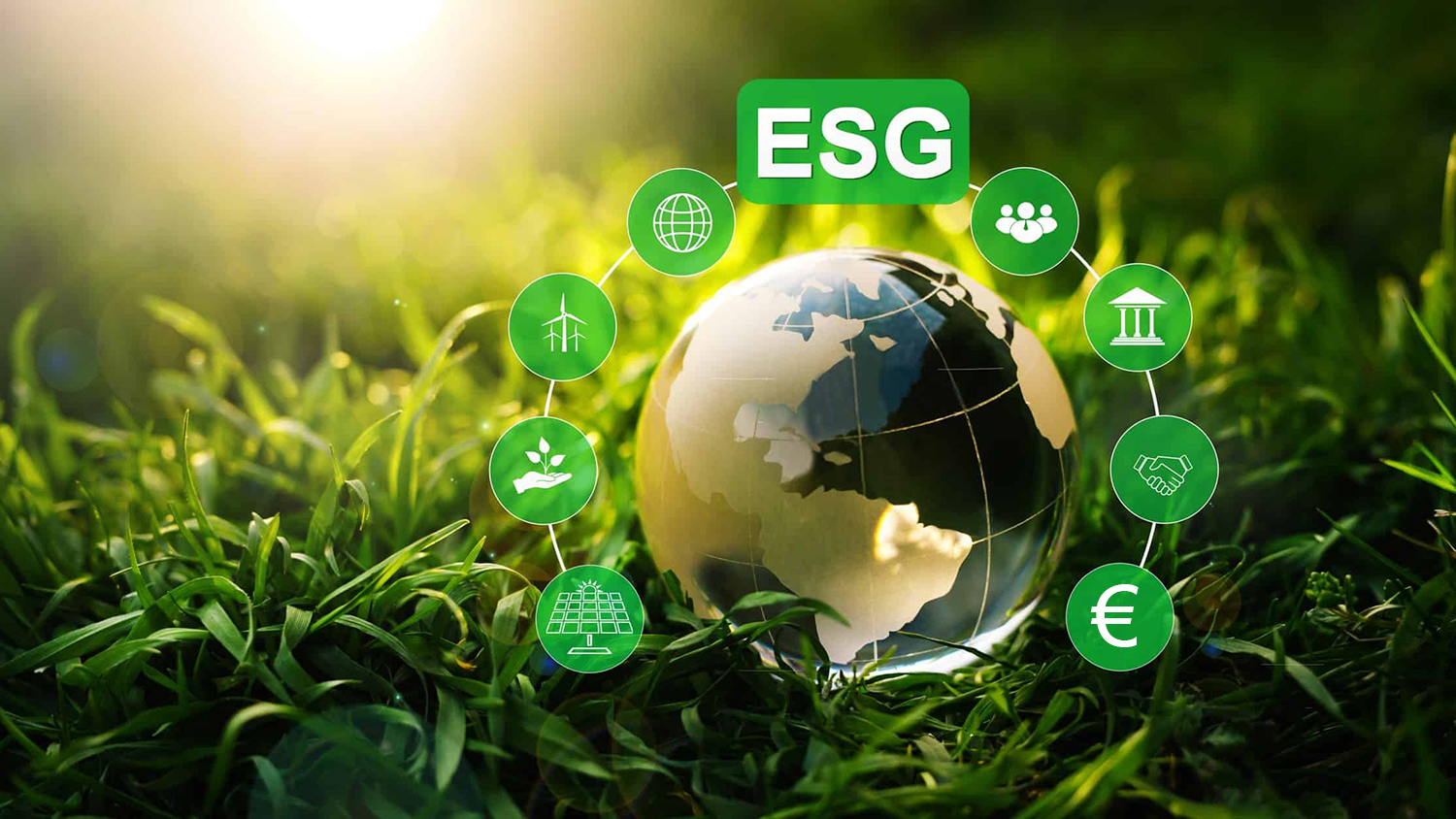 Key environmental, social and corporate governance (ESG) issues must have a direct impact on our innovation strategy and on the agility of our processes within the EuroMedi International group.
Based on our five values In line with our core values of humanity, independence, scientific rigour, transparency and partnership, we have decided, as of 2020, to amplify our commitment by further integrating ESG into our strategic objectives. A sustainable and responsible approach to better meet the needs of patients, residents, customers, but also our employees and partners.
The ESG criteria allow us to evaluate the consideration of sustainable development and long-term issues in EuroMedi International's strategy.
They concern the following elements within our agency:
On the environmental front: EuroMedi International has implemented a digital strategy that allows user customers to access the guides directly and conduct self-evaluations without wasting tons of paper. This drastically reduces waste. Most team meetings are held by videoconference, which reduces CO2 emissions. As for our auditors, we also make every effort to reduce travel because our European implementation allows us to reduce our impact unlike our competitors across the Atlantic.
On the social front : On the one hand, externally, our objective is to enable all health establishments to put in place good care practices thanks to pricing that is accessible to all. On the other hand, externally, all our employees, regardless of their origin or gender, are treated in the same way. Secondly, the principle of equal pay for men and women is strictly respected without exception.
In terms of governance: transparency of accounts and remuneration is constant. The independence of the Scientific Committee is total and the independent auditors do not report to the Management Committee but to the Scientific Committee in order to guarantee total impartiality. In addition, part of our income is devoted to humanitarian works in full transparency.