The difference between accreditation and  certification
In recent years, various health care institutions around the world have decided to implement good practices to improve the quality of care provided to patients. 
To validate this quality approach, they turned to international organisations specialising in healthcare accreditation.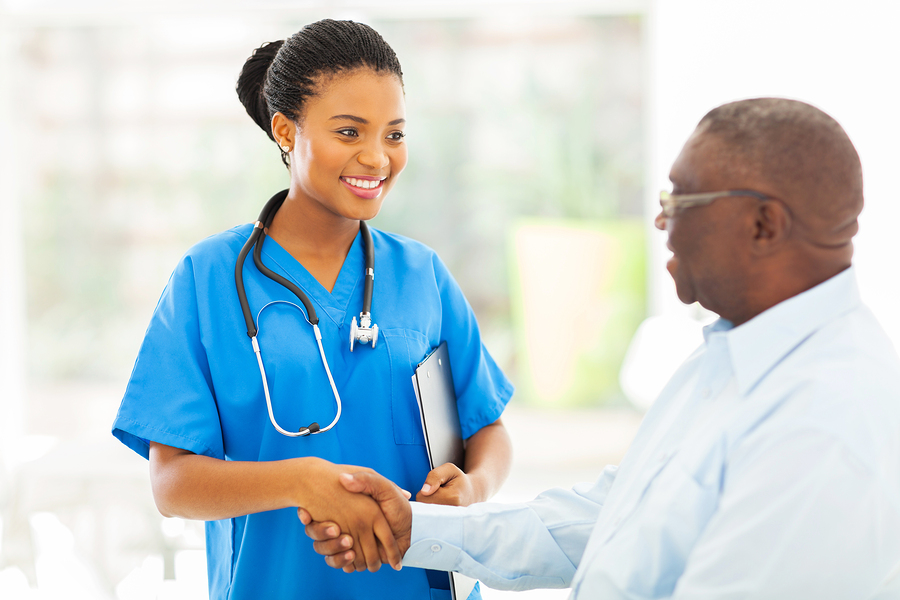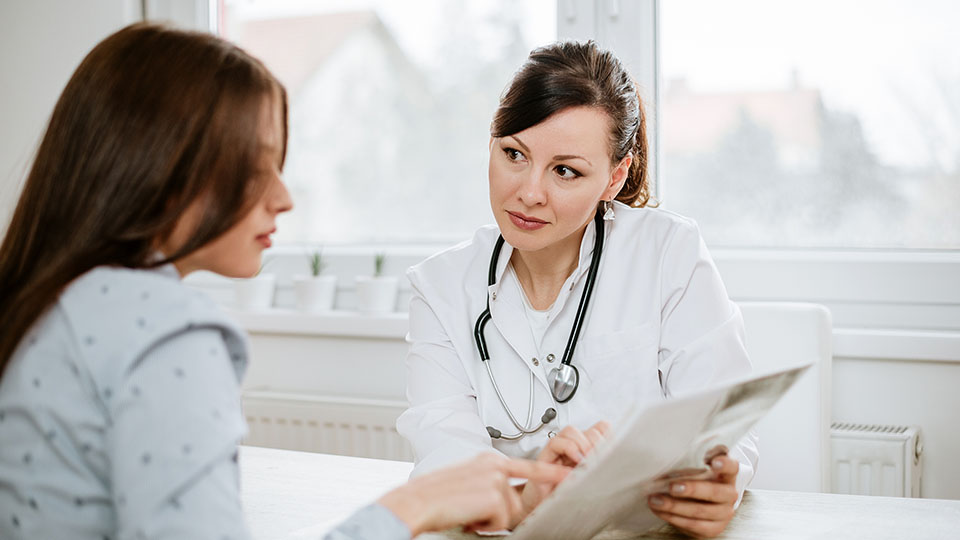 Through this internationally recognised European accreditation process you will be able to :
Improving care management
Minimising risks
Reduce costs and increase efficiency
Increase your income 
Attracting new patients
Building patient loyalty
Attracting qualified staff
Showing your competence to the supervisory authorities
Increase your visibility and awareness
Become a reference in your sector of activity
EuroMedi International can certify virtually all clinical services within facilities, including 
Surgery Department 

 

Bariatric surgery

 

Imaging department

 

Emergency Department

 

Oncology department

 

MAP Centers

 

Operating theatres

 

Laboratories

 

Service gériatrique
The certification delivered by EuroMedi will allow the different services : 
to improve the quality of care

 

to increase the competence of the teams

 

improve managerial capacity 

of the service

 
This will have direct consequences: 
increase the level of patient satisfaction 

 

increase employee motivation

 

to improve the care provided

 

reduce costs and increase efficiency

 

improve the reputation of the institution

 

to increase its national and international patient base

 

to become a reference in its environment

 

improve income by increasing activity

 
However, many hospitals are reluctant to embark on the process because they fear that they will not succeed. This is because accreditation will look at the whole organisation, in great detail, and not just a part of it. 
In many hospitals, there are well-performing departments whose managers would like to have their competence recognised and others that would like to increase their level of performance by being certified by an international body. 
For these voluntary services, EuroMedi International is developing specific certification programmes. These certification programmes will enable a range of services to be recognised independently of the hospital or clinic. 
EuroMedi International's certification visits are conducted by multidisciplinary teams of healthcare environment specialists. They include doctors, nurses, paramedics and management specialists.
This certification will help you stand out and give your patients confidence, especially new patients and patients from other regions or from abroad.  
If you have many patients from other countries, a specific module on the care of foreign patients will be part of the guide. This will set you apart from other institutions and ensure that your patients receive a quality service.